Former Komodo's Junior Player Selected For Leinster U16's Squad
Former Komodo's Junior player Conor Murphy has been selected for the Leinster U16's metro squad for the 2023/24 season.
The current Old Belvedere U15 captain recently completed the six-month screening process with Leinster Rugby and was selected for next season's squad.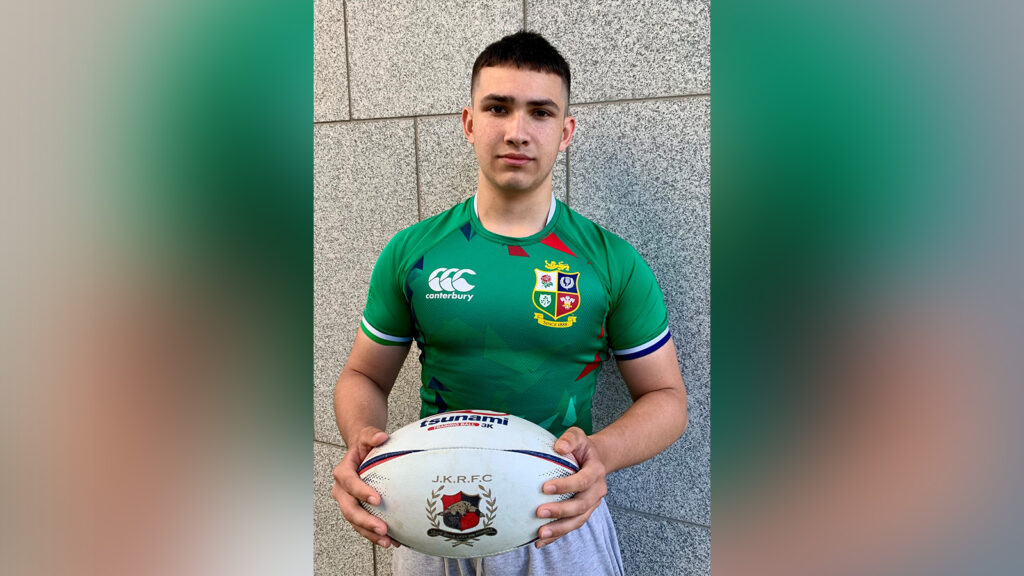 Conor was born in Jakarta and started playing rugby at the age of four for the Jakarta Komodo's Juniors. "I loved playing for the Komodo's, we had a blast at Jagorawi with my good friends Liam, Carter and Tobey. I have great memories of going on tours to Bali, Singapore, KL, and Bangkok. The highlight was 2019 the U12 Kids Rugby World Festival in Yokohama, Japan. We played against the top schools from England, Italy, Japan, New Zealand, Scotland and Australia at the iconic Yokohama International Stadium (Nissan Stadium). We also visited some local schools, I loved this trip to Japan, it started my interest in all things Japanese"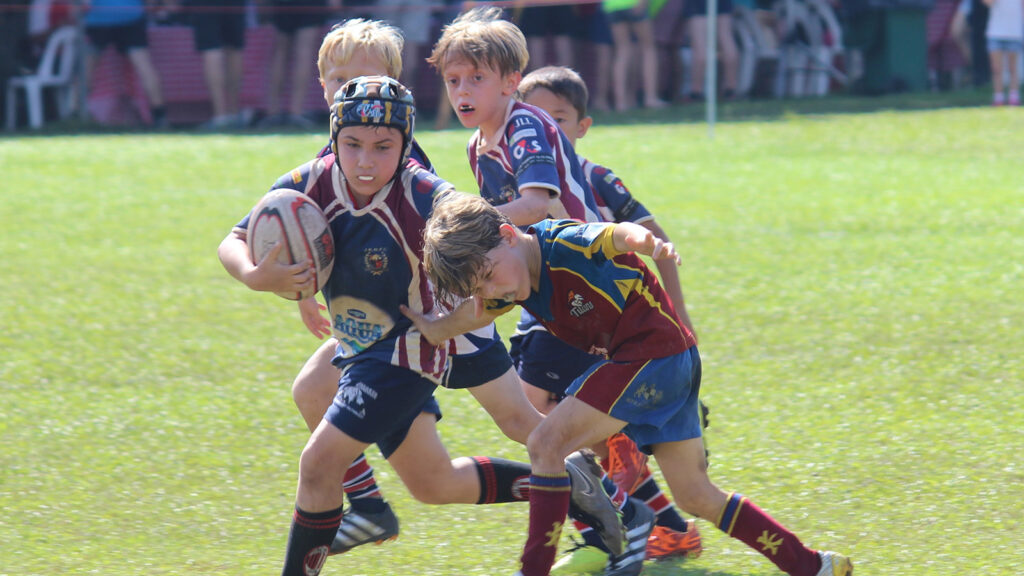 We asked Conor, how it feels to make the Leinster squad and what's the plan moving forward. "It feels great, a big relief to be honest. I have worked hard over the last couple of seasons and I am very grateful for the opportunity. However, I do know that it's only the very beginning of the Leinster pathway. Even at this age the standard is very high and the environment is ultra competitive but I enjoy it"
And on the coaching received to date, Conor explained "I am very grateful for to all my coaches since I started playing, my Old Belvedere coaches and management team are world-class, they have allowed me to develop my game which was key to getting selected. My position is loosehead prop, however, I can play any position in the front row and both flanker positions".
I also have to say a big thank you for the coaching that I received at the Komodo's, it gave me a great foundation, we had coaches from Japan, New Zealand, South Africa, Australia, Wales, Scotland and Indonesia, I picked up some great tips from all of them"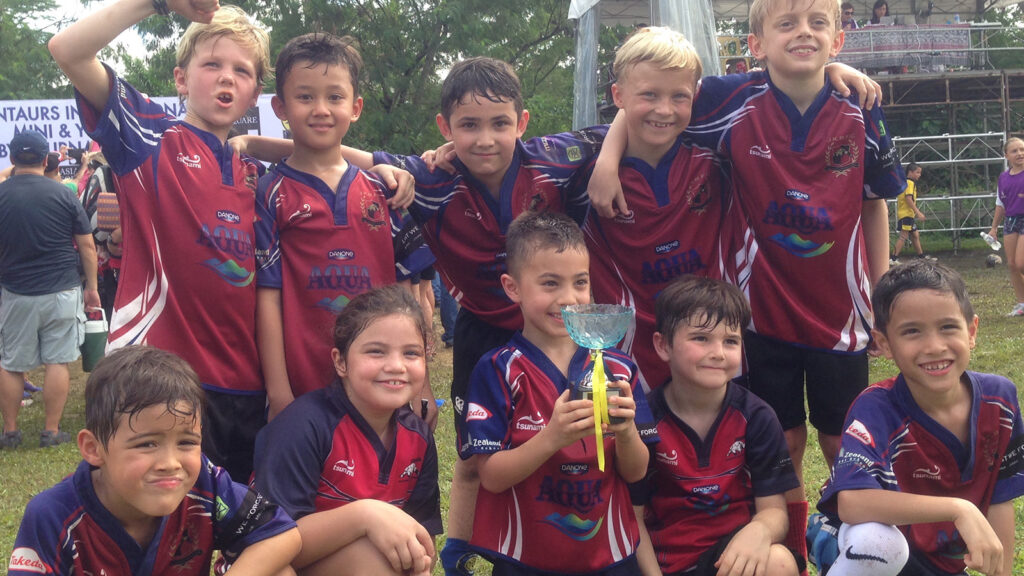 And what about your plans for the future? "Hopefully, I can stay injury-free and progress with Leinster as far as possible, and represent Old Belvedere in the AIL. I would also welcome the opportunity to play rugby in Japan and the USA at some point. Then I would love to come back to Jakarta one day and play for the Komodos again, as they say, once a Komodo always a Komodo"
Any final words to wrap up "I want to say a big thank you to my mom and dad for all their support, all the training sessions and games that they brought me to, I am very thankful"