Merv 'The Swerv' Popadynec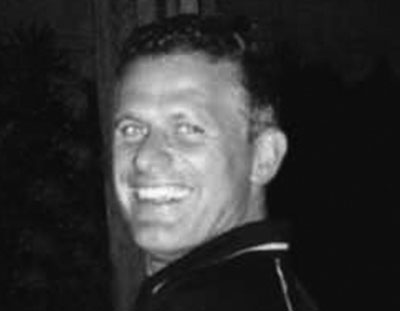 Canadian Merv Popadynec was an engineer working for PetroChina as a facility construction manager.
He is survived by his loving partner, Joanna, and her daughter in Venezuela. Merv was an imposing character on the field known to torment opposition backlines. "He was everyone's favourite … those icy-blue eyes, lining up his next 'victim,' Simsy said. "He always had a smile on his face. And just always seemed to be ahead when it came to life and the oval ball. Goodness, give him half an inch and he's gone. Thanks Merv for the times we shared, you just keep on scoring tries on that great big field in the sky.