Komodos team up to support child education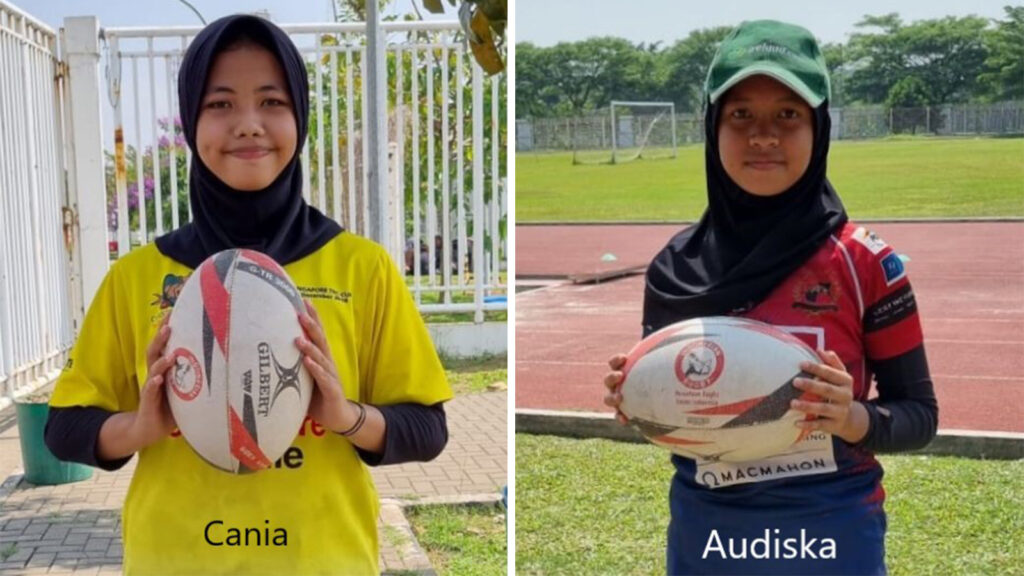 In early 2021, the Jakarta Komodos Rugby Football Club started a fundraiser to finance the annual school registration and fees of fellow Junior Komodos members Cania and Audiska whose families fell into financial difficulties due to the pandemic situation.
While the initial objective was $2000, the Club received a whopping $ 4,333 (IDR 61,520,000) thanks to the generosity of Komodos Senior Players, the junior committee members and Komodos friends and families from overseas.
Both Cania and Audiska were able to attend classes earlier this semester as the registration and annual school fees of $ 1,130 (IDR 16,040,000) were paid for by the Club. The remaining funds will be kept for child education purposes in the form of club sponsorships for future junior members in need.
The JKRFC is committed to promoting the development of rugby through children and teaching them the core values of the sport. Therefore, supporting the education of our youngest members is aligned with the club's goals and philosophy.
Once a Komodo, always a Komodo